Created to be a furnishing element which recalls the industrial design, Hot Form presents, with its functional linear fins, a product especially suitable for lofts, galleries or offices.
Its design fuses an impeccable advanced technology with functionality to warm any environment.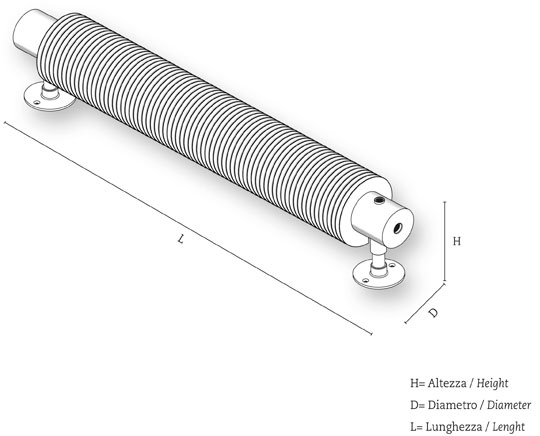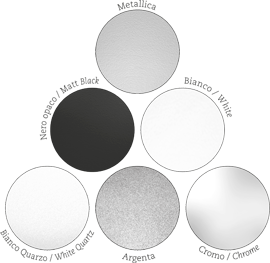 Each radiator is customizable by the customer choosing the wide range of RAL colours available.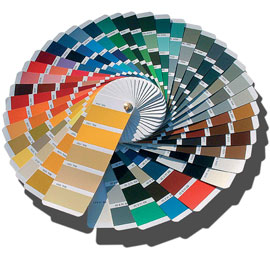 * Chrome finish reduces radiator output by about 20%